At Root of PI, we recognize that every business is unique and requires a unique web presence that matches its brand. Our website maintenance services are tailored to answer your needs as an emerging business owner, offering you affordable and high-quality hosting.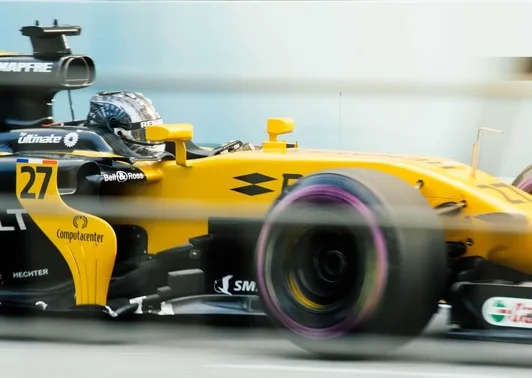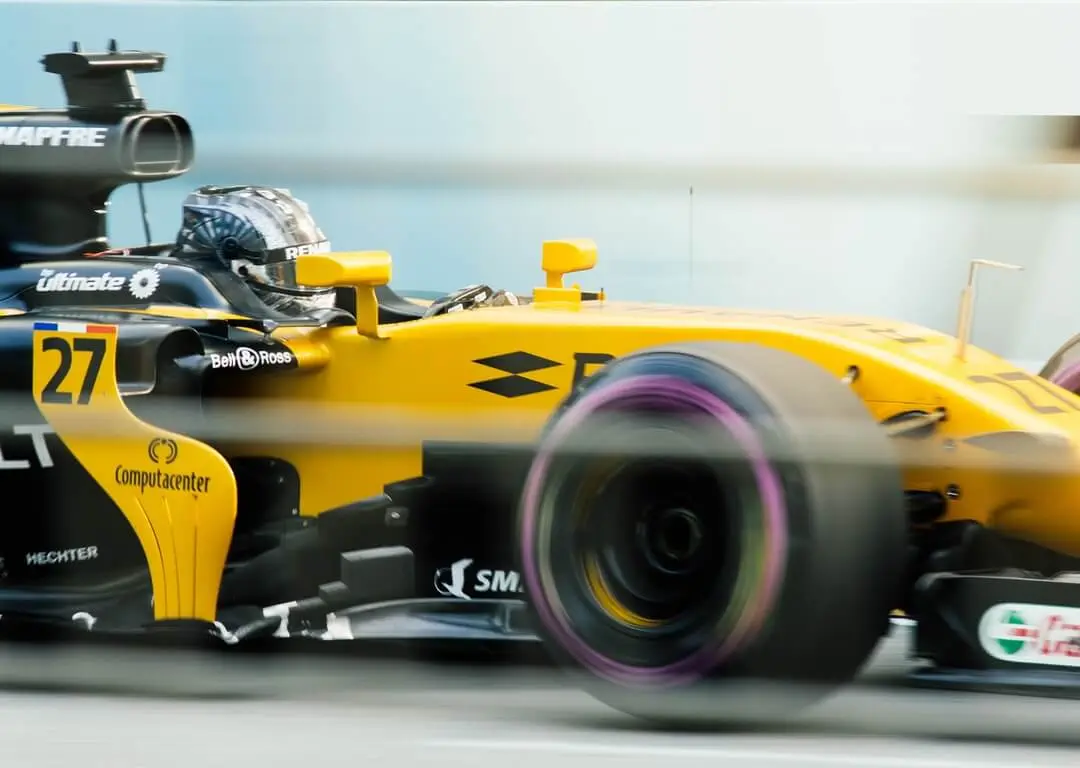 With 99.9% uptime, our Cloud Servers are as fast as they come, and scale automatically with your traffic. Oh yeah and we take daily backups just in case some ne'er-do-well finds their way into your website.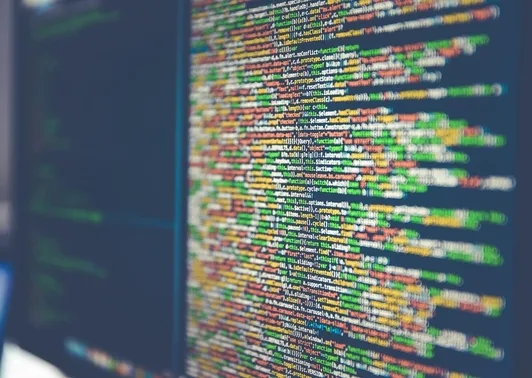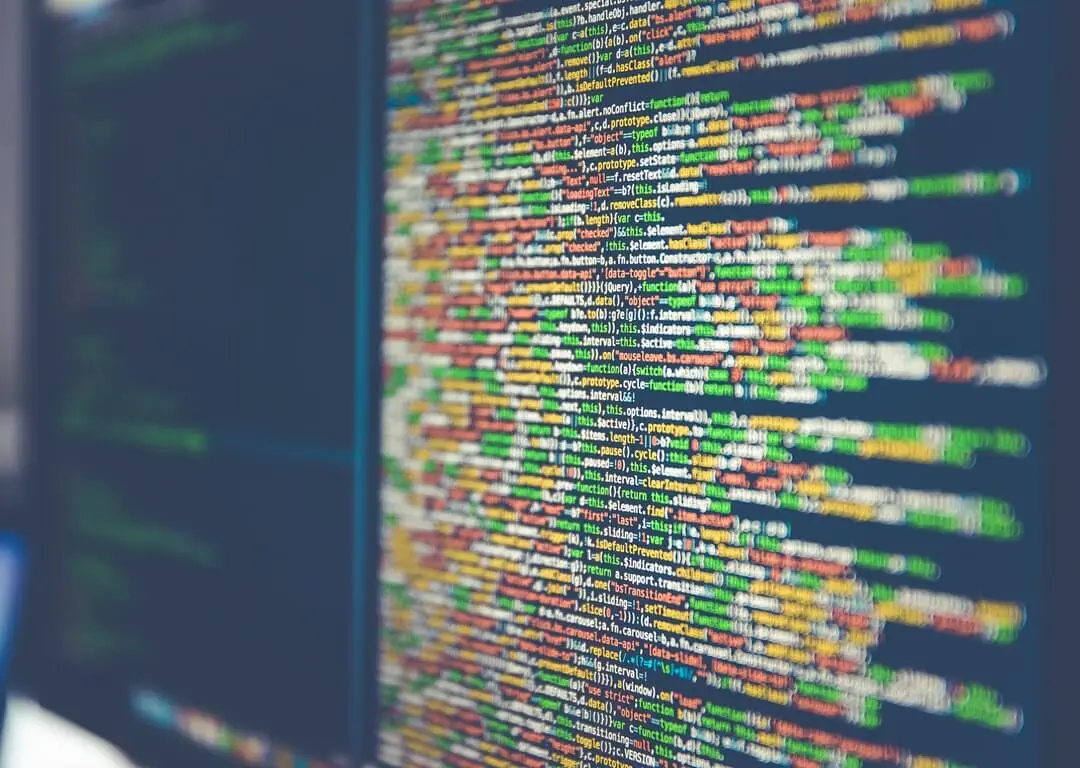 All plans include 1 hour of development work each month, for whatever you need, from content updates to custom form integrations, we can handle it!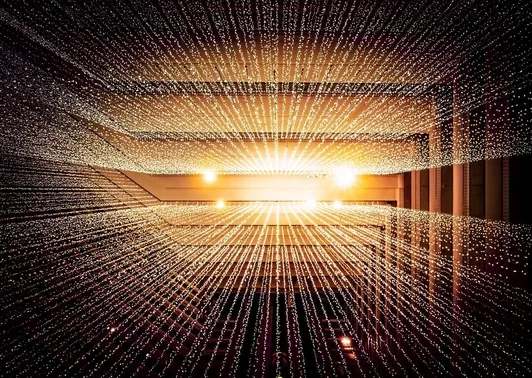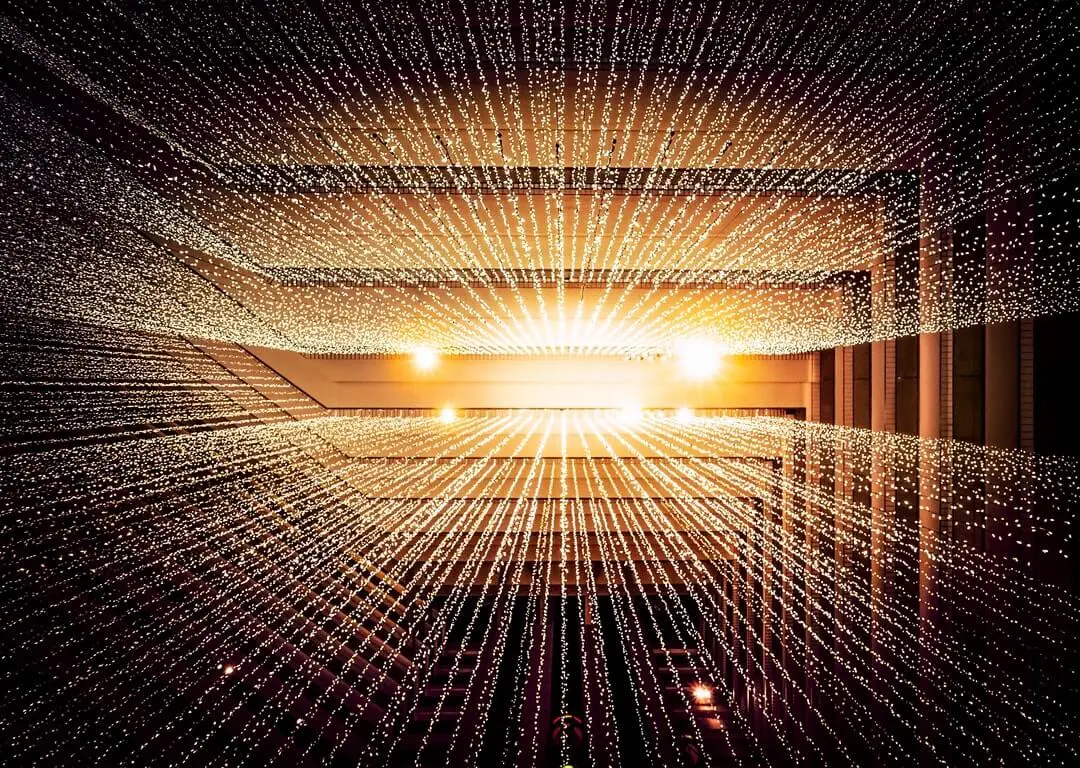 Our hosting plans all include SSL certificates, daily backups and Cloudflare CDN to not only provide unmatched availability, but also stellar security against hackers, crackers and bugs (oh my!).
Maintenance?
Why does my website need ongoing maintenance? Once it's built why would anything change or break?
User Experience (UX)
If your company wants to increase conversion rates, the user experience (UX) is crucial. Routine maintenance can assist in identifying issues that are preventing users from completing an activity on your site.
Security
If your website isn't well-maintained, hackers will rapidly find it to be an easy target. To protect your consumers, your business, and your reputation, you need a secure website. Customers are likely to lose faith in you if they lose faith in your website.
Cost Savings
Much like keeping up with your vehicle's maintenance, you can save considerable money in the long run by maintaining a healthy website and ensuring you have regular backups in place to quickly recover from disaster.
Reach out
We will do a free video review of your current website or jump on a strategy call. Heck even if you just have some questions related to web development, we're down for that too!
Call Us
We're not allergic to human voice contact either 😏